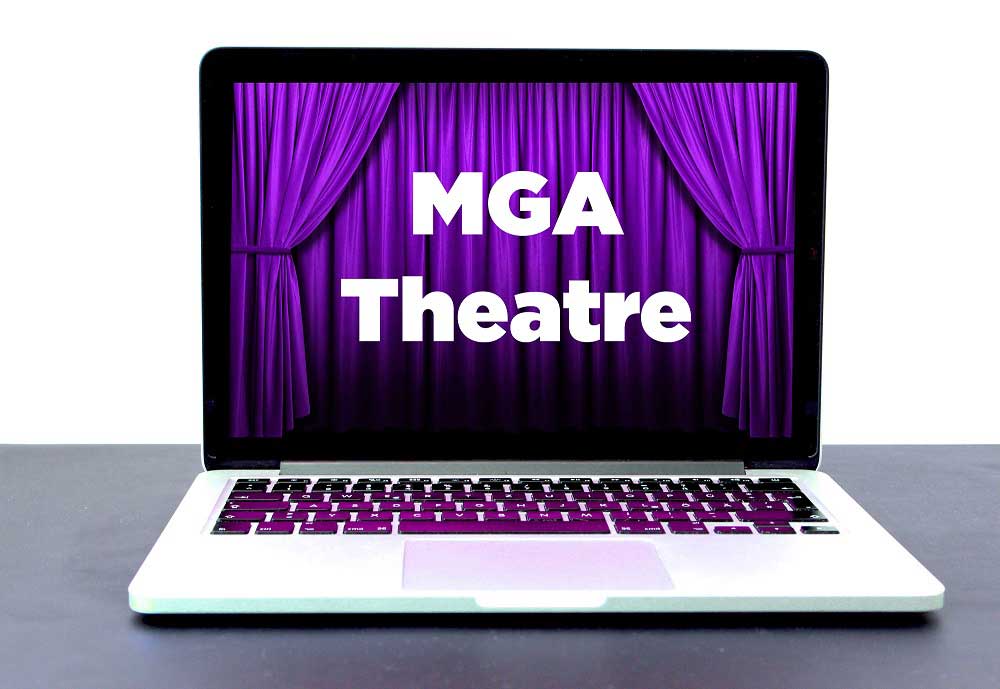 Like many things in the age of COVID-19, theatre faces an uncertain future. When will it be safe for audiences to gather again to watch live drama productions?
Dr. Stephen Wisker, visiting theatre director at Middle Georgia State, doesn't have the answer to that question but he has come up with a creative interim solution for the University: a virtual production that combines previously recorded performances with livestreamed elements to add up to a "hybrid" show. If Wisker can pull it off, the hybrid show would give students based on any of MGA's five campuses, as well as those taking all of their courses online, opportunities to participate.
He would like your help. Read more about his idea at the link and contact him at stephen.wisker@mga.edu.
https://www.mga.edu/news/2020/08/virtual-drama-production.php