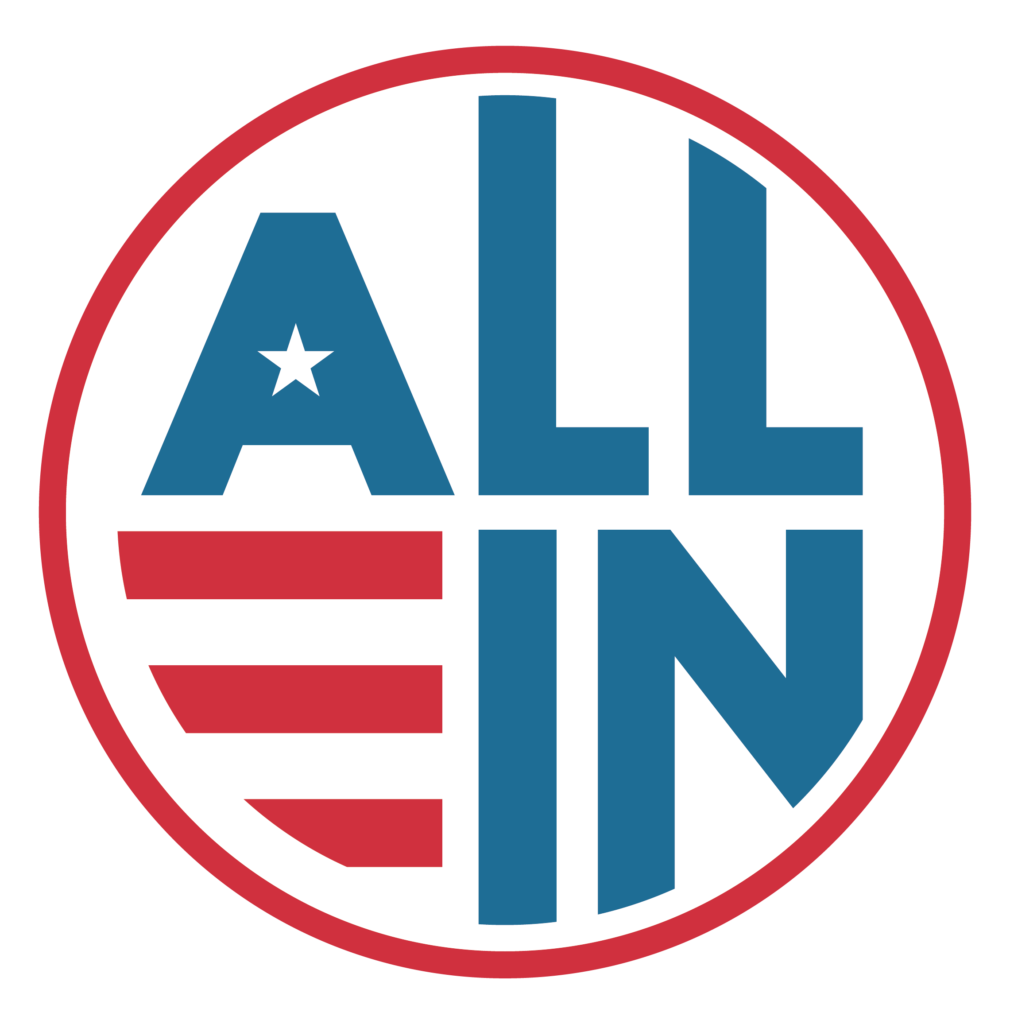 A message to MGA students from Dr. Christopher Lawrence, chair of the Department of Political Science:
"As the campus chair for the ALL IN Campus Democracy Challenge at Middle Georgia State University, I'd like to encourage you to vote in this year's elections.
"Over the past few months, young people like you have been marching in places like Belarus, Hong Kong, and Thailand to demand a precious right we as Americans take for granted: the right to decide who leads their government and have a meaningful say in what their government will do in the coming months and years.
"Four years ago, only about half of #MGA's students who could have voted in the presidential election did. We can, and we should, do better in 2020.
"Your vote is your voice to help decide where our state and country is headed. But if you aren't registered by next Monday, October 5, you won't get your say.
"Take the pledge to vote today at allintovote.org, and if you're not already registered, you can start the process online now at turbovote.org. Then get informed on the issues and vote!"