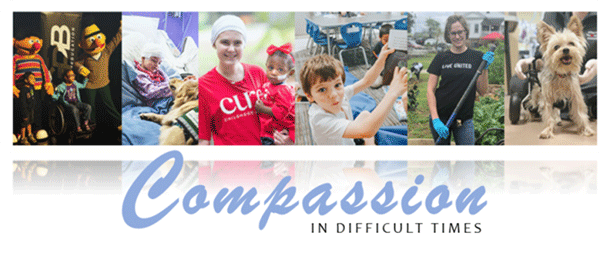 I am honored to serve as the coordinator for the Georgia State Charitable Contributions Program, which provides a once-a-year opportunity for each of us to support non-profit organizations that we care about.  Employees can choose from hundreds of organizations that provide important health and human services in our community.
To review the list of eligible charities and select one or more that you wish to support, merely follow these simple steps.
Log on to OneUSG Connect
Click make SCCP Contribution
Click search icon to select county of residence; scroll through list and select your county; click next
Click search icon for charity name; review list and select an organizations that you want to support; enter amount to be deducted per paycheck; click save pledge
You can add more organizations by clicking add new pledge
This opportunity is available through November 16, 2020.  Payroll deductions will begin January 2021. If you want more information or have questions, please contact me or visit http://gasccp.org/about-georgia-sccp/.
Thank you,
Beth T. Byers, CFRE
Executive Director of Development
Middle Georgia State University
100 University Parkway, Macon, GA 31206
478.471.2732
mga.edu/foundation