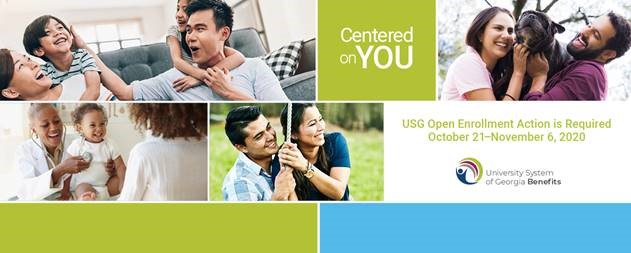 At times in the past, members of the Middle Georgia State University family have experienced either a personal or family illness that has required them to be away from their job for an extended period of time. The Shared Sick Leave Policy was developed to accommodate employees who would like to share some of their sick leave with fellow employees in need.  The MGA policy is patterned after the Board of Regents approved format.
Features of the program include:
Only regular benefits eligible employees who have completed their six-month provisional period shall be eligible to enroll in the Shared Sick Leave Program.
A minimum donation of 8 sick leave hours is required to become a sick leave pool member. 
A maximum of 80 sick leave hours (in 8 hour increments) can be donated to the shared leave pool each enrollment period.
A member must have a minimum of forty (40) sick leave hours remaining after their donation at the time of enrollment.
Annual enrollment is NOT required. An employee must only enroll once to be a member. They may contribute hours every year, but annual enrollment is not a requirement to maintain membership.
Only employees donating leave will be able to request leave from the pool.
Employees may use the leave for the care of an immediate family member requiring the employee's presence, which meets the FMLA definition of a serious health condition. 
It may be used for absences due to childbirth.
It can be used intermittently. 
If you are interested in donating any of your sick leave to the shared sick leave pool for 2021, please complete the linked Shared Sick Leave Donation Form, and return it to Amanda Register in Human Resources at amanda.register@mga.edu by November 6, 2020.    
Shared Sick Leave Donation Form: https://www.mga.edu/human-resources/docs/benefits/sick-leave/Shared%20Sick%20Leave%20Program%20-Enrollment%20Form.pdf