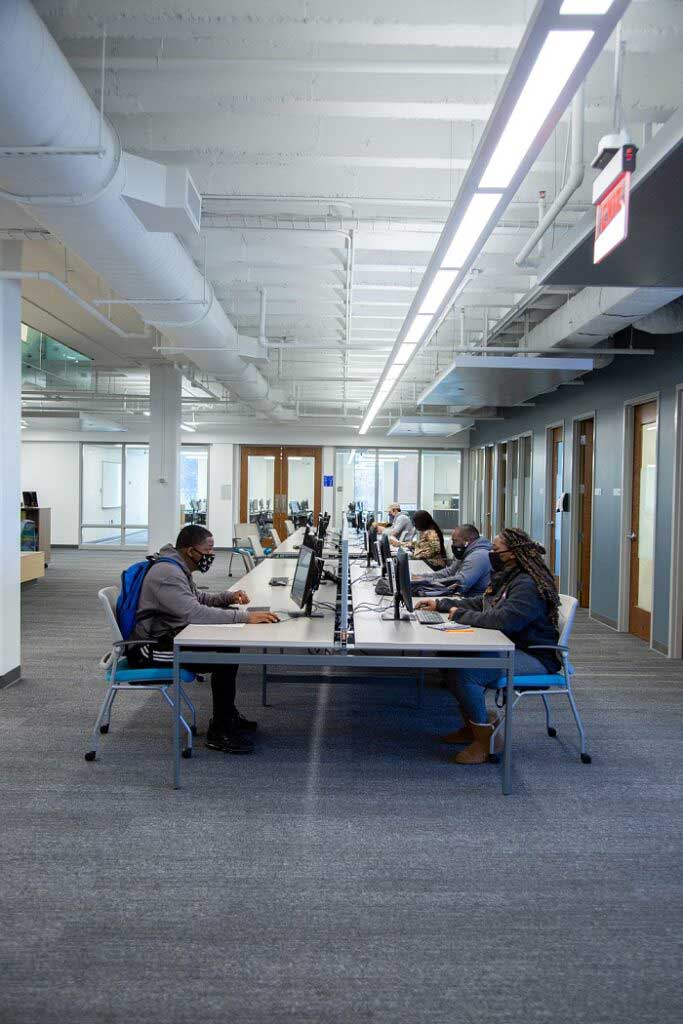 Roberts Library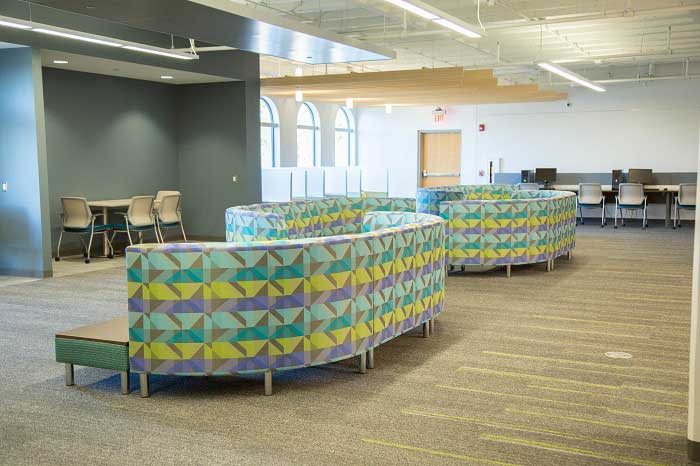 Roberts Library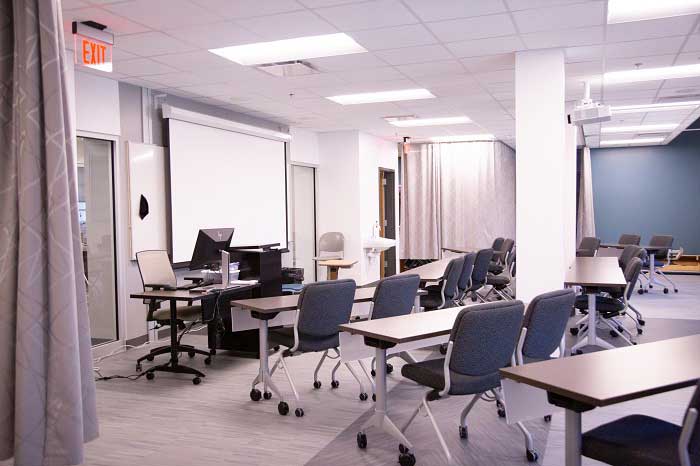 Dillard Hall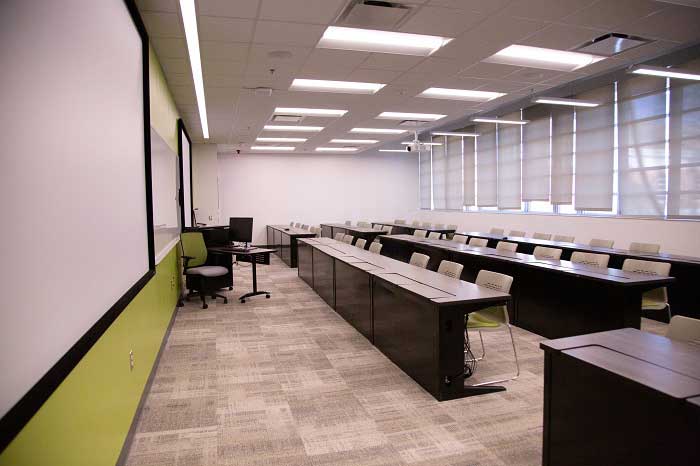 Dillard Hall
At 1:00 pm on Tuesday, January 26, MGA formally opened the newly renovated Roberts Library and Dillard Hall on the Cochran Campus.

The $1.2 million in funding to renovate the buildings was part of $11 million total in project-based bond funding that the Georgia General Assembly allocated to MGA in 2020.

The original portion of Dillard (or "Old Dillard," as it is often called) was built in 1958; a small addition was constructed in 1965. The renovated building is now home to the occupational therapy assistant (OTA) and nursing programs. The Dillard renovation includes a new roof, updated HVAC, electrical and plumbing, a 20-bed nursing lab, updated OTA labs, computer labs, regular classrooms, student study spaces, offices, and a conference room. Special attention was given to the historic components of the building, including preservation of architecturally significant windows. 

Roberts Library was built in 1965, with an addition in the mid -1970s, and has had few updates since then. The School of Computing's Department of Information Technology is now located on the first floor of the renovated building. The Library will be housed on the second and third floors. The most significant changes to the building include the communicating stairs between the second and third floors, improved ADA access, and the addition of a coffee shop.