Middle Georgia State University's School of Arts & Letters invites you to learn more about its Master of Arts in Technical and Professional Writing.
Today's workplace demands the ability to write well, particularly using digital platforms, and employers value writers who communicate clearly in a professional setting.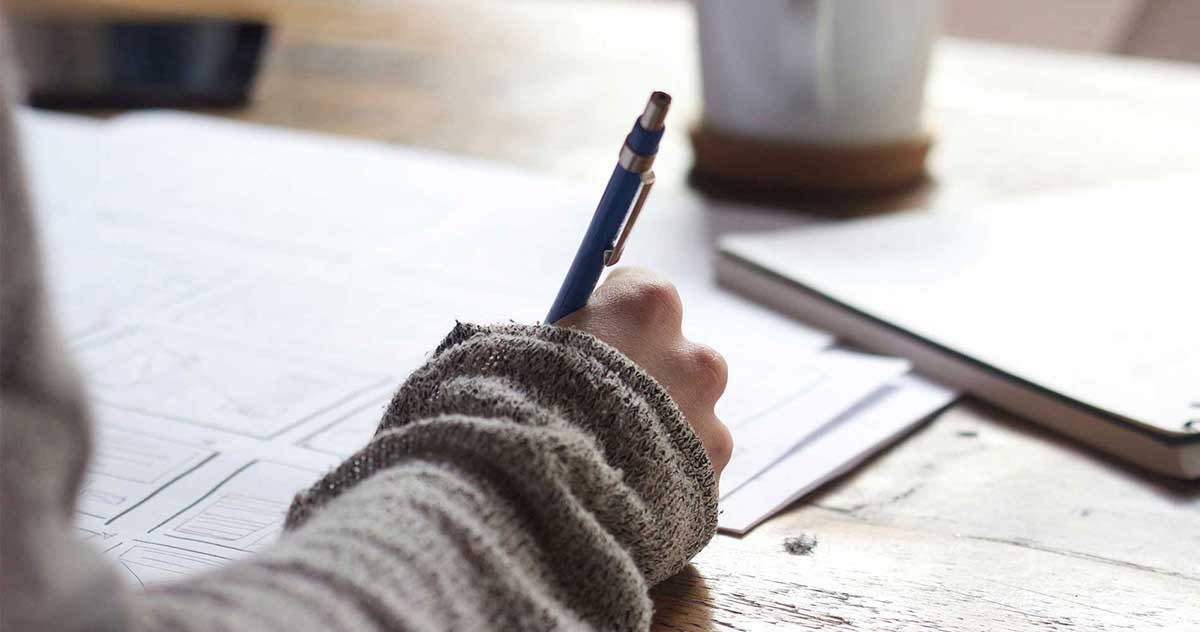 MGA's Masters of Arts in Technical and Professional Writing or the Graduate Certificate in Technical Writing and Digital Communication will enhance your existing credentials and prepare you for advancement in many career fields.
These interdisciplinary, fully online degrees are designed to complement and extend undergraduate training by developing skills in writing, editing, communication, and web development.
To learn more, email Dr. Benita Muth (benita.muth@mga.edu) to register for an upcoming web-based meeting about this graduate program on Wednesday, June 30, 2021 at 5:30 pm. If you cannot attend but want to learn more, Dr. Muth will provide the information you need about the program.