Dr. Julie Lester, political science professor, has received the 2021 Outstanding Faculty Award from Middle Georgia State University's School of Education & Behavioral Sciences.
Dr. David Biek, the school's dean, created the award last year and selects the recipients. He said Lester "continues to be one of the most actively engaged and effective faculty in her department in all areas of the professorial role."
Among other activities, Lester has represented the political science department on the Faculty Senate's executive committee and on a University System of Georgia advisory committee, the latter of which works to develop a standard set of learning outcomes across the system for introductory political science instruction.
She is a member of MGA's steering committee for the ALL IN Campus Democracy Challenge and campus coordinator for the University's participation in AASCU's American Democracy Project (ADP), where she continues her work to foster student civic engagement. She also serves her community with her participation on a civic board.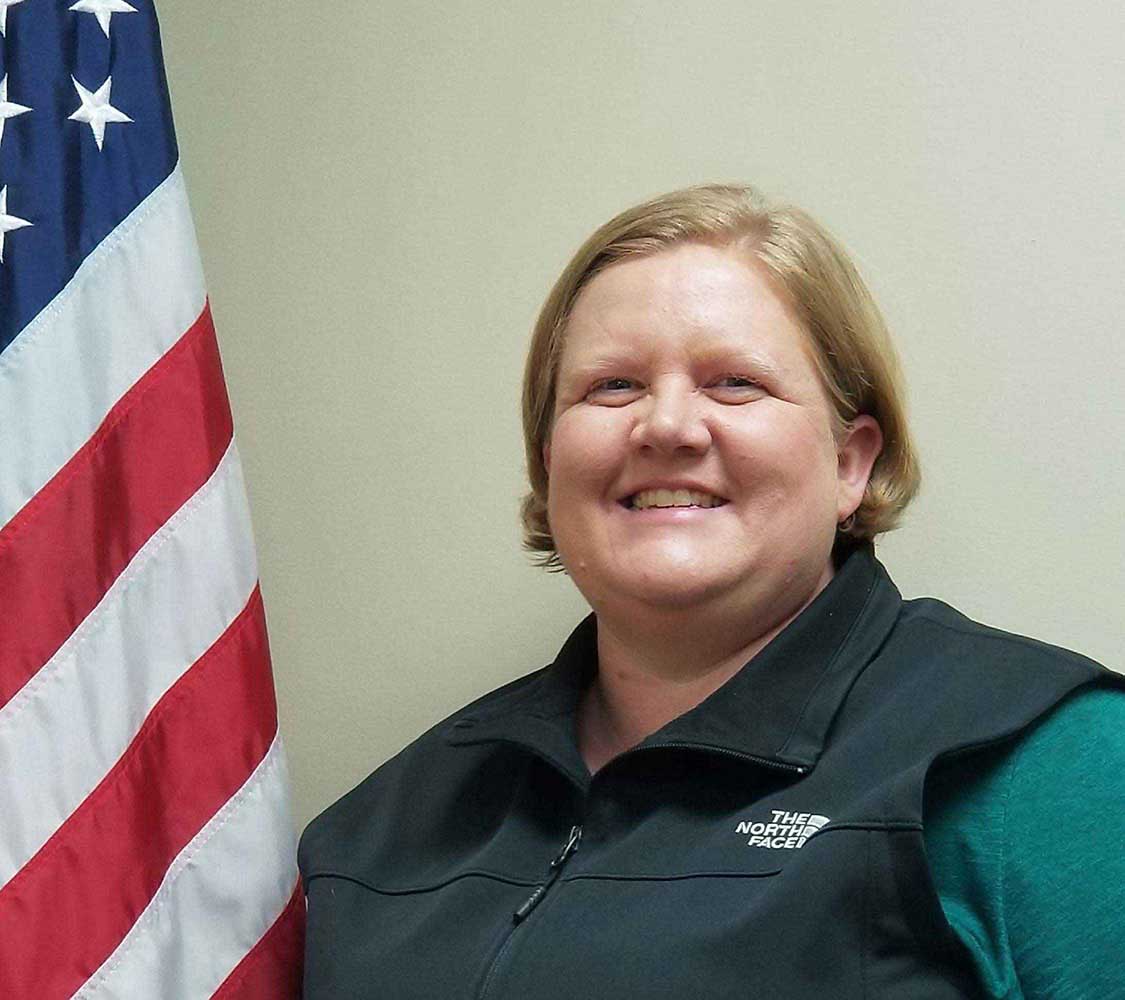 Her recent research resulted in participation in a conference roundtable titled " Government 'With' the People:  Reframing Approaches to Teaching and Student Engagement in Public Administration Programs." She also completed a chapter in an edited volume, "Environmental Justice and the Sabal Trail Pipeline."
Lester is involved in a learning exchange supported by the Kettering Foundation.  She is researching the impact of new teaching strategies and materials on student learning and success in courses on public administration and policy. She has also engaged in development research to support current and future courses on the topics of state and local government, public administration, policy implementation, and environmental policy.