Need help with your FAFSA application? Have questions about financial aid? Join MGA's Office of Financial Aid (OFA) at an upcoming Spring 2023 Financial Aid Awareness event! 
OFA will speak with students regarding the 2023-2024 FAFSA application and provide them with financial aid brochures and other pertinent information. Additionally, the OFA staff will assist any student needing help completing their 2023-2024 FAFSA application. OFA will also be giving away MGA financial aid merch and candy to attending students! 
Dublin Campus: East Laurens High School Events:
April 26 - Complete FAFSA Application, 10:00 a.m.-4:00 p.m.
REMINDERS
Review:
Scholarship Opportunities: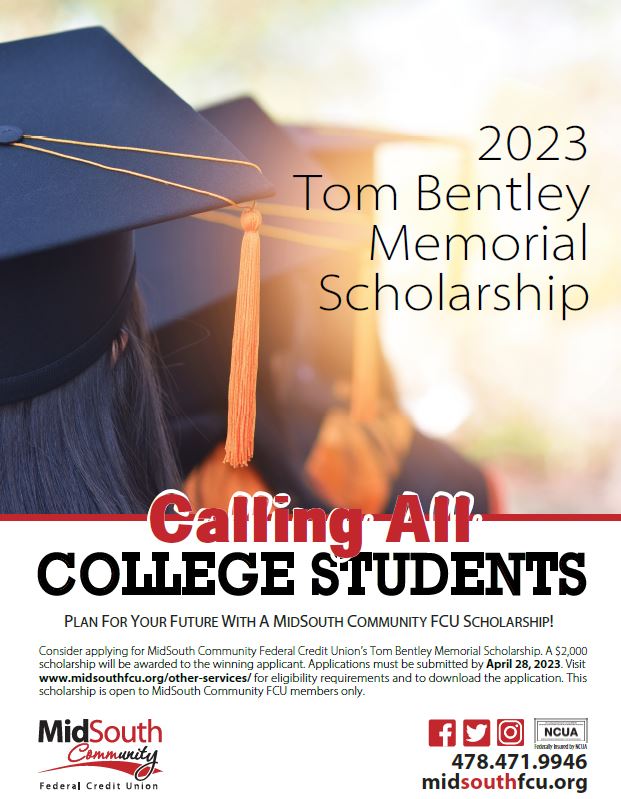 Summer 2023 Payment Deadline:
Regular Registration: May 10
Late Registration: May 24
Fall 2023 Payment Deadline:
Regular Registration: July 26
Late Registration: August 15
Federal & State Student Aid:
If you are interested in being evaluated for Federal & State Student Aid, complete the FAFSA application for the following academic years via the studentaid.gov website:
2022-2023 Academic Year (includes Summer 2023)
2023-2024 Academic Year (Fall 2023)
For Hope/Zell Miller funds:
Georgia Student Finance Commission Application (GSFAPPS): gafutures.org